The Churches European Relations Network made up of churches, ecumenical organisations and individuals, follows European issues and provides information.
---
Faith in Europe welcomes as members both individuals and corporate bodies interested in religious reflections on the future of Europe, religious freedom and human rights in Europe and East-West European relations.
Annual Subscriptions
(renewable 1st April)
Student – £10
Individual – £20
Local Organization (dioceses,
parishes, congregations) – £45
Corporate – £75
---
A vision for Europe by Revd Canon Professor Kenneth Medhurst, an important policy statement by Faith in Europe.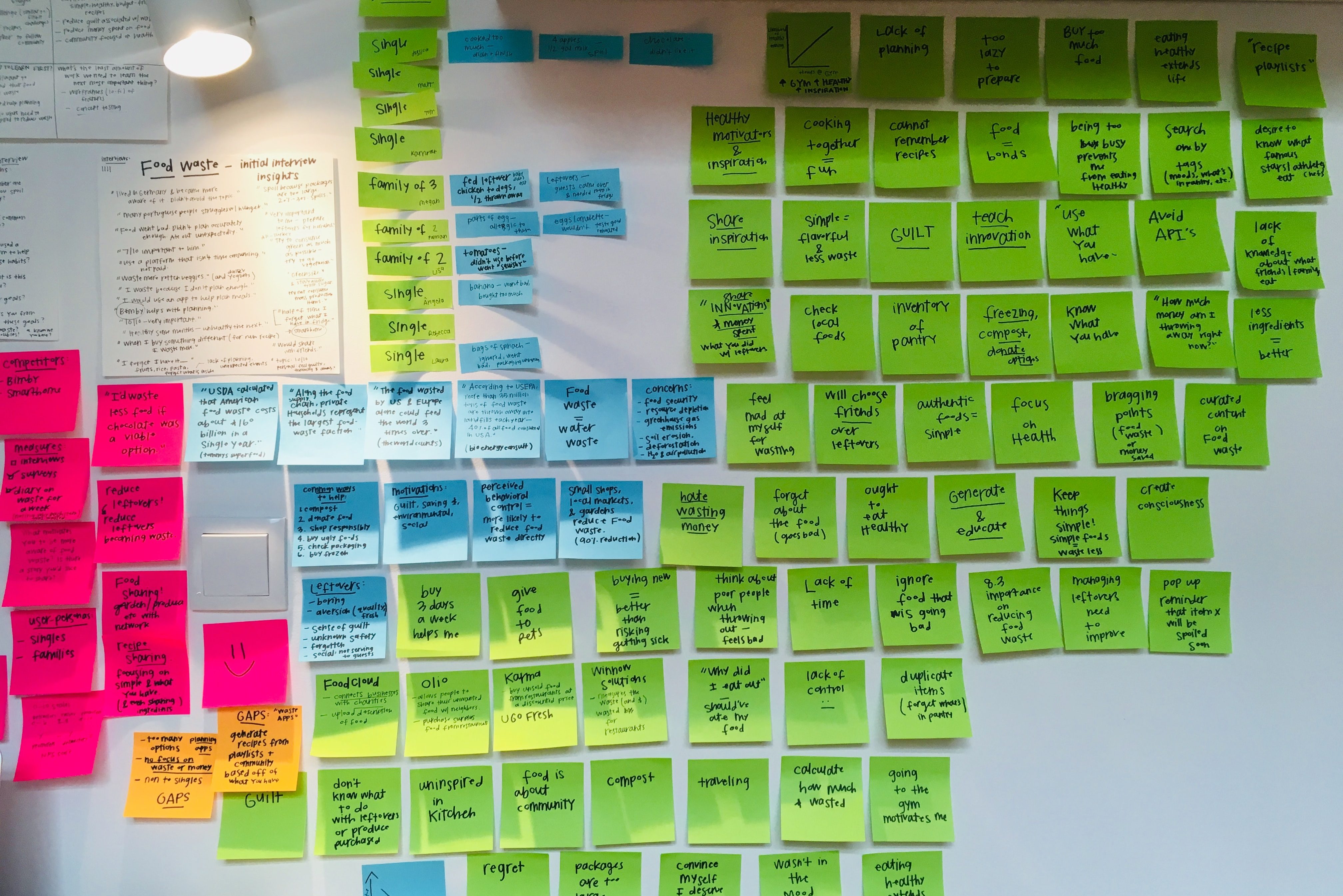 The aims that the Association was established for and the objectives that are pursued from the Faith in Europe Constitution.

The current officers including the president, vice president, chairman, general secretary, research director, and treasurer.